Christian Dior Hydra Life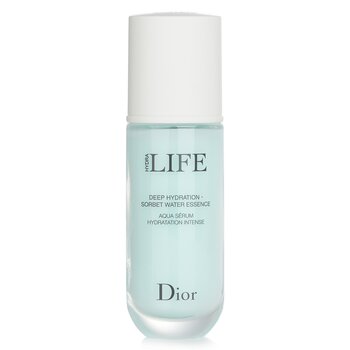 A 3-in-1 facial moisturizer. Combines the ultra-concentrated moisturization of a serum, a gentle b...
Add To Cart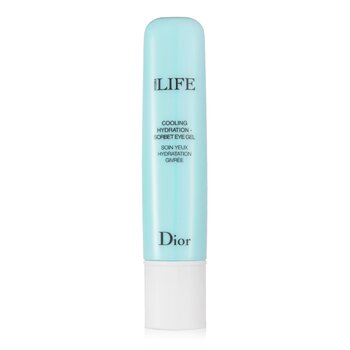 A multi-action hydrating & cooling eye gel. The frosty ceramic applicator delivers the freshness o...
Add To Cart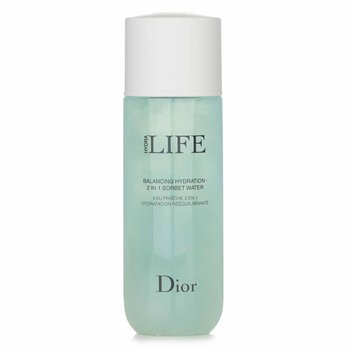 A hydrating & toning lotion. Contains Jasmine Water & Mallow for exceptional hydrating power. Blen...
Add To Cart
3 product(s) found